The German Studies Program encompasses the language, literature, culture, history, philosophy, art, and music of the German-speaking countries.
The cultural and historical expressions of German can best be understood by interdisciplinary study and by situating German, Austrian, and Swiss cultures within the larger European and global context. In pursuing work in German Studies, students are expected to take a range of courses in the program, focusing on literature, history, philosophy, and politics but also taking advantage of related courses in art history, music, theater and film.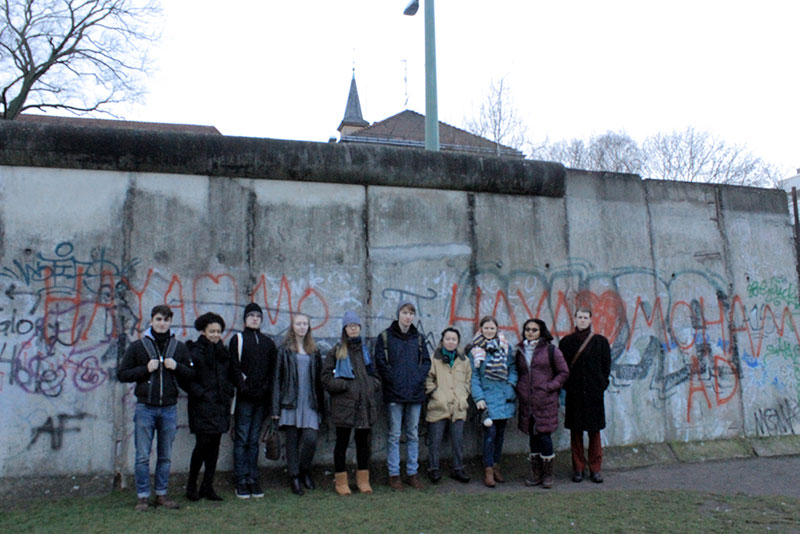 About the Program
German Studies can be pursued as a stand-alone major, and designing a joint major with another discipline is fully supported.
Integrated into the German Studies Program is the initial study of the language. It can be accomplished by enrolling in the Beginning German Intensive course, which includes a month of study in Berlin.
Intermediate- and Advanced-level students can perfect their language proficiency by taking a variety of core courses on German literature and culture in the original language.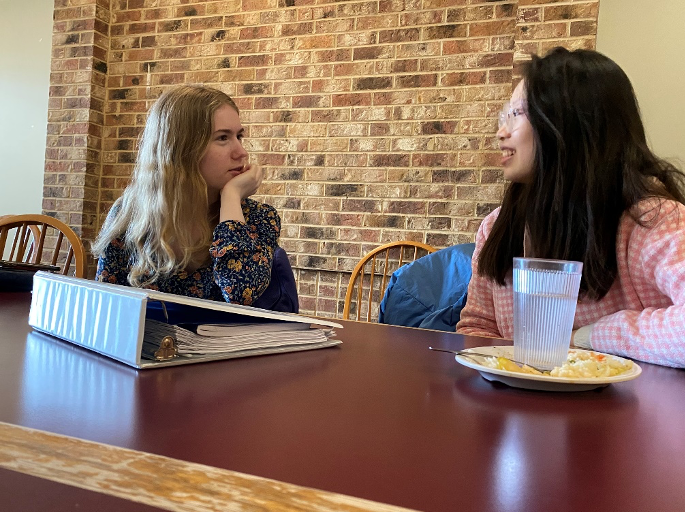 Language Resources at Bard
Bard's Foreign Languages, Cultures, and Literatures Program (FLCL) is predicated upon the idea that the foreign languages currently taught at Bard constitute a distinct academic field of study not just within Bard but also in the context of Bard's increasing importance as a global liberal-arts institution.